A sound inspired by the roots of
Soul - R'n'B - Funk - Jazz & Reggae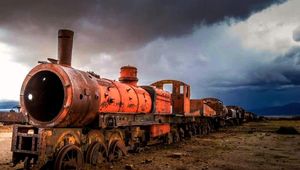 ABOUT OUR MUSIC
"Less is .... More"
Each song has a story. 
They are a reflection of life - of cultures and people.
"SALT TRAIN blurs boundaries, bringing a refreshing fusion of a by-gone era back to life, placing them undeniably in the present"
QUOTE: Life has definitely shown me that there are ordinary people, living their lives and able to create extraordinary music in places you would least expect to find it.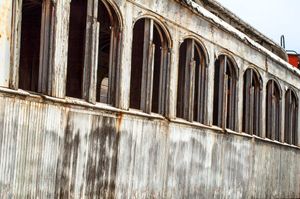 The debut E.P. from Salt Train -
Songs to get a taste of what we do and what's to come 
"It all happened more by coincidence and luck,
than by any kind of decision!"