-The STORY-
"It all started more by coincidence and luck, than by any kind of decision!"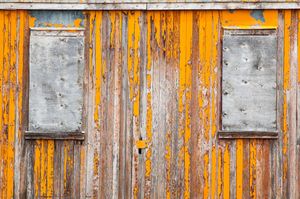 Marc Neal (songwriter/ guitarist) started the original project in a very low key way but. . . .
"synchronicity" happened 
and it all turned into something quiet different. . . . . . 
THE SEARCH
"It was  the usual story of a struggle to find similar minded musicians that fitted with the style, playing original material and no money" 
These days everyone and their mother want to be a star and have released an album. Where we live, there is not a strong musical culture in the style we play. It seems difficult for people to make a dedicated connection in these social media, digital, times . . . 
I tried and failed a few times, but then I got lucky and started to find people that were foolish enough to want to play in this way.
It started more by coincidence than anything else"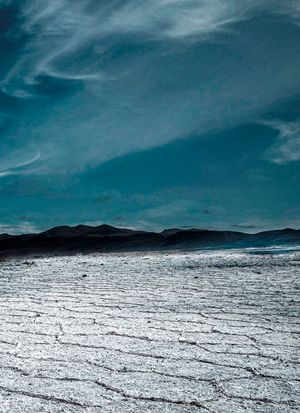 THE NAME 
              "the name "SALT" was the original, general banner used when Marc Neal had the thought of starting a musical project.
                 The name was just an initial idea that came from his strong connection of working on and under the sea. It seemed to fit.
          Then when the idea of a band came about and everything started to develop, it was changed to "Salt Train" to give it some "drive".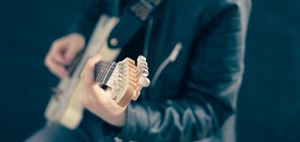 DRUM & BASS - Heart and Soul