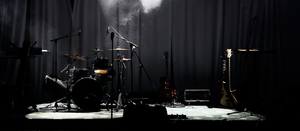 -The BAND-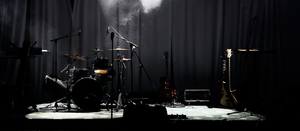 We are a small, understated band trying to play music we like, on our terms and as best we can
We're not here for so called "fame" - and money is not our drive (though we wont say no to it)
Our motivation is - we all want to do it and will work to make it happen
We all come from different backgrounds and cultures
The only language we have in common is the music we play together
The band is very much multinational and made up of members from different cultures and all walks of life. . .
WATCH THIS SPACE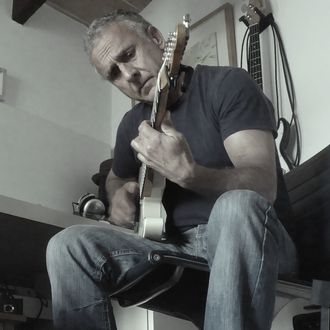 Guitar & Vocals
Marc Neal
Understated songwriter/ guitarist from the UK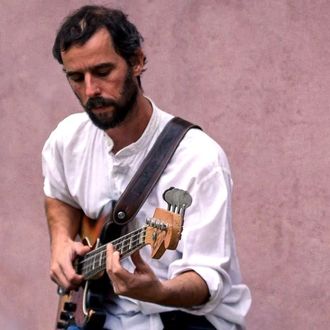 Bass
Lluis Chabuch
"A Director" - The voice of reason

Marc Neal - guitar/ vocals
Marco was born and grew up in London, coming from a line of professional classical musicians. He started playing the violin, very young, but it didn't work out and eventually moved onto the guitar. He played a lot of music - writing profusely and playing with some great players and bands, but nothing much ever came of it. He struggled with living in the city. Life was a bit grey in those days and the direction he was going in was not a good one.
He has moved and lived all around the world, often in remote areas, embracing many different cultures, learning and doing many different things to get by. His experiences and life have given birth to a prolific song book  drawing extensively on his influences from Soul, Reggae, Blues, Jazz and beyond.
Through all the things he has done he has always kept playing and now he has "come full circle", returning to his beginnings and roots.
"He is an understated songwriter/ guitarist with an individual style and sound"